CAPABILITIES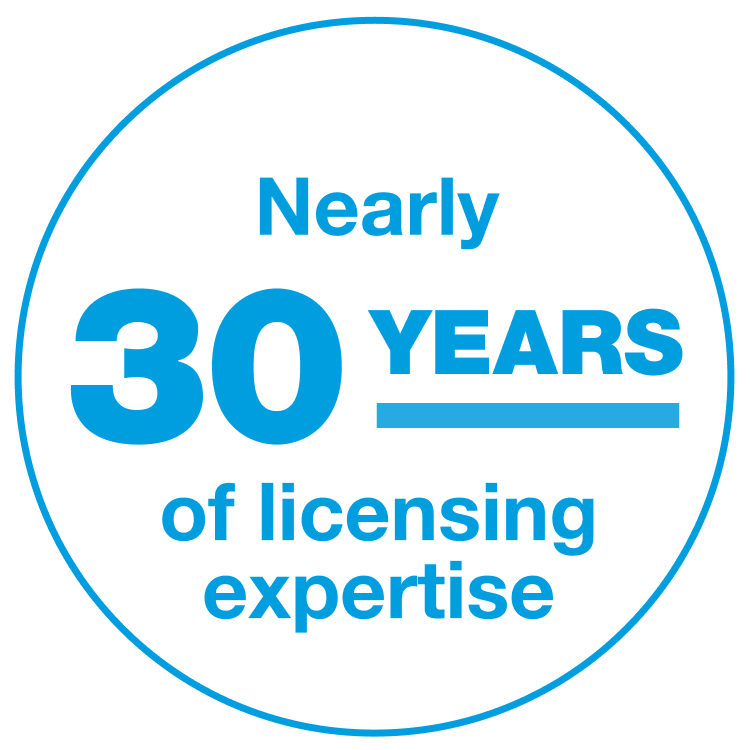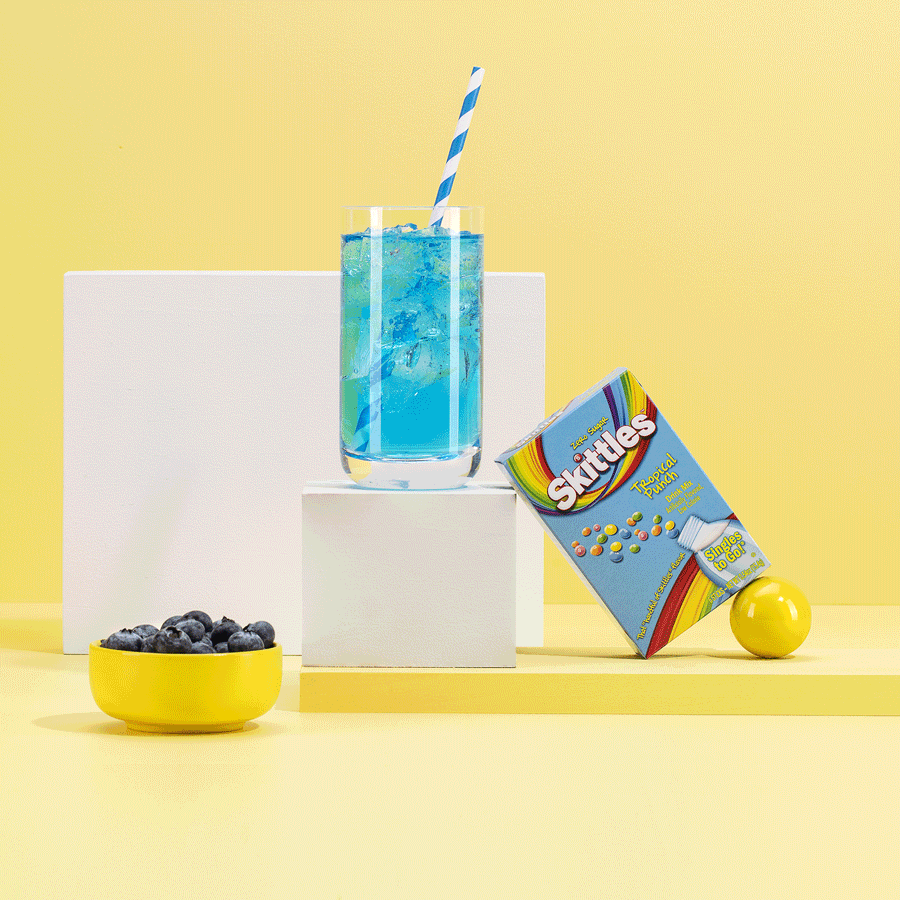 OUR BRAND IS HERE TO HELP YOURS.
CONTRACT MANUFACTURING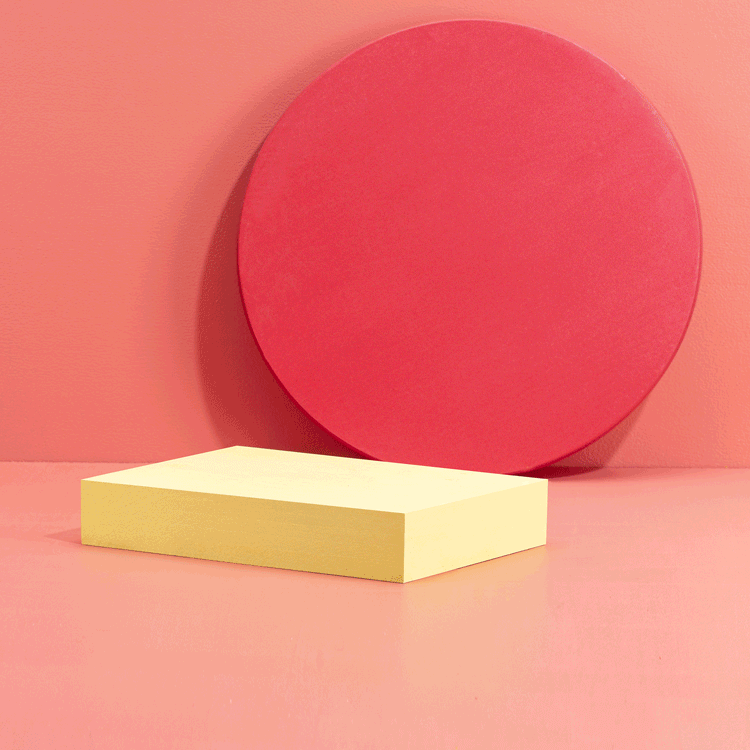 LET'S MAKE SOME MAGIC TOGETHER.
We've been a leading manufacturer of powder and liquid products for decades. In that time, we've put together an A-team that knows the regulations for food, medical foods, dietary supplements, nutritional products, and OTC pharmaceuticals like the back of their hands. We also know what it takes to manufacture these types of products for the world's largest CPG and pharmaceutical companies. If your brand needs a manufacturing partner, the Jel Sert team is ready to make it happen.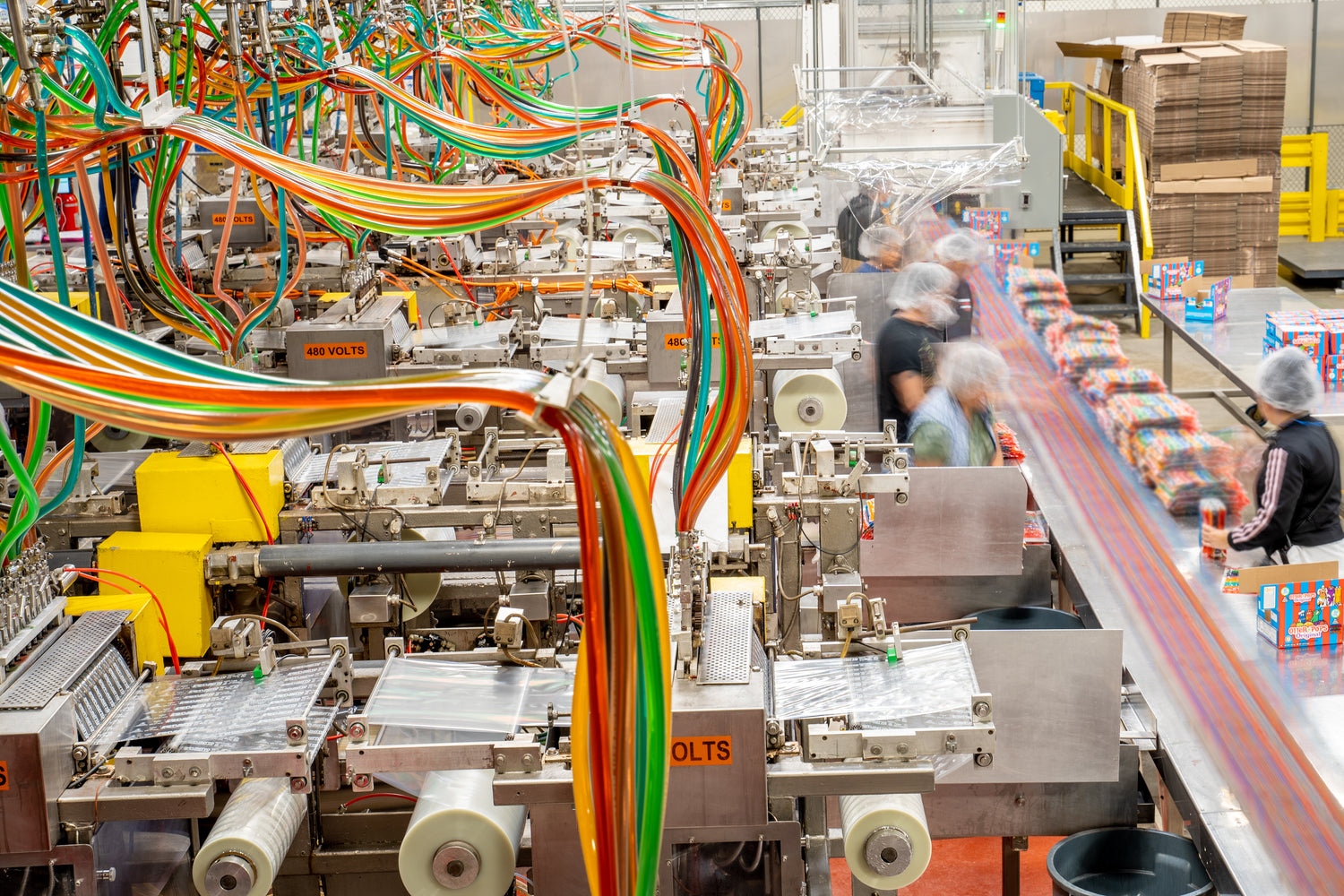 Facilities & Personnel
As a company built to manage our own mainstream retail product development and sales, we have an unmatched understanding of what clients expect from a manufacturing partner. From our trusted team of development and project management experts to our ability to provide turn-key solutions, we know what it takes to deliver a high-quality product for our clients. Our West Chicago, IL manufacturing headquarters feature state-of-the-art systems and the following certifications:
GFSI/SQF Edition 9.0
QAI Certification for Organic Products
OU Pareve (Orthodox Union)
Halal (IFANCA)
Registered OTC Drug Manufacturer
NSF Certified Manufacturer (GMP Registered for Functional Foods and GMP Registered for Sports Nutrition).
Fully licensed and bonded winery, brewery, and distillery.
LICENSING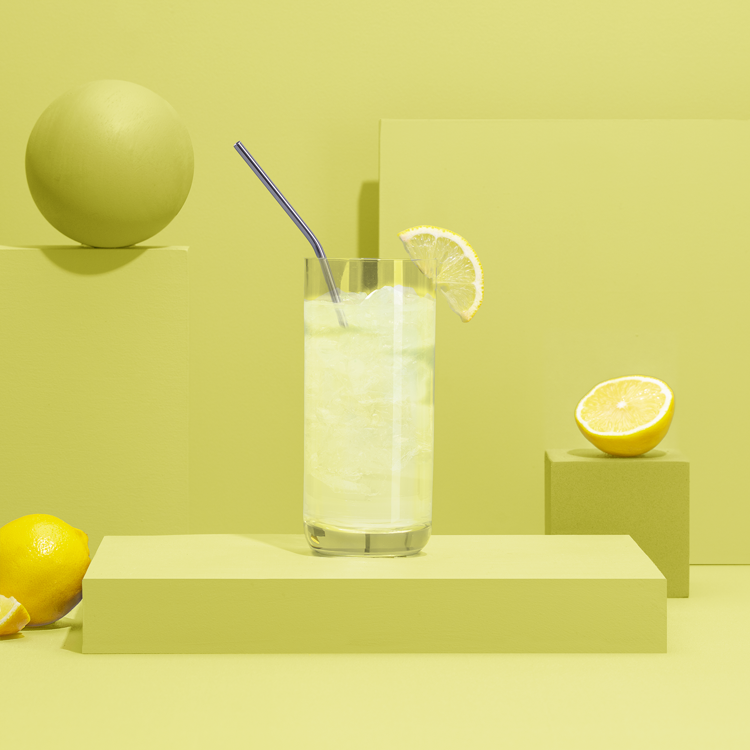 Taking your brand into uncharted waters.
We're big believers in the brands we're behind and invest just as big to ensure their ongoing success. Along the way, it's paid off to make us one of North America's leading producers of powdered drink sticks. We're also one of the top producers of powdered dessert mixes from gelatin to pudding.
Our passion for our products can be seen in everything we do, from our high-quality manufacturing standards to our commitment to strong brand partnerships and marketing programs. We'd love to talk to you about sharing our expertise with your brand. We're already working with a lot of great ones including Starburst, Skittles, Jolly Rancher, Powerade, Sonic and so many more, and would love to bring yours into our mix next. 
A Leading producer of powdered stick packs in North America with all kinds of successful brand licensing partnerships
The world's leading manufacturer of freezer bars and know how to bring your brand into our portfolio
Leading manufacturer of powdered dessert mixes who can help get your brand into the category
We are a fully licensed and bonded winery, brewery, and distillery seeking to bring well-established alcohol brands into the alcohol freezer bar category